i'm just trying to figure it out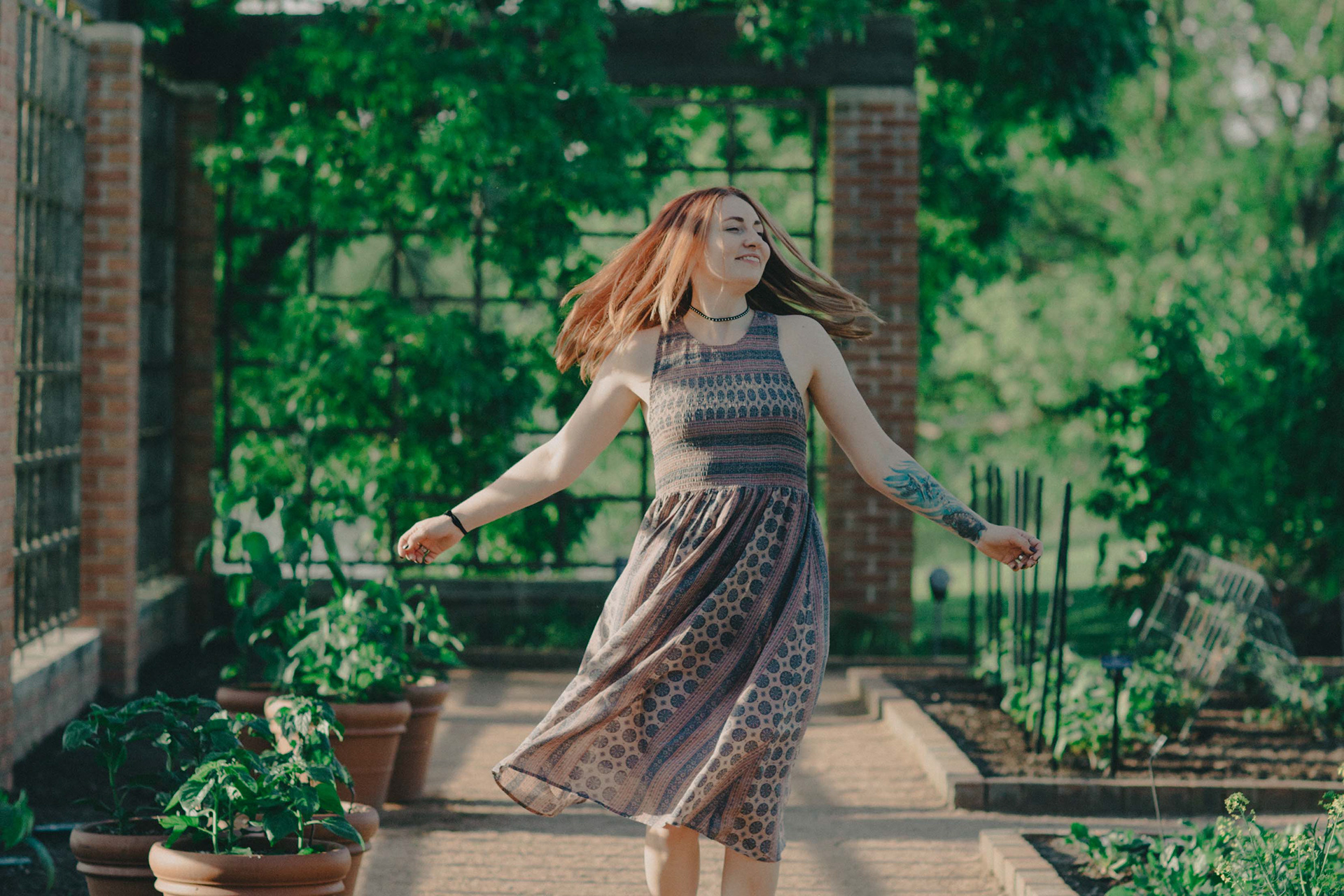 thank you for checking out my visual journey.
i'm a freelance Ukrainian photographer living in Detroit.
i discovered my deep love for photography five years ago,
film - three years ago, and haven't put a camera down ever since
my biggest passion in life has always been people, and
my biggest value in life has always been freedom.
i'd like to show some appreciation to the opportunities i have been given:
- in 2019 I also got to be a part of a wonderful collective of creatives in Southwest Detroit La Sirena Studio
so thank you, wonderful people, for sharing your worlds with me, and helping me grow